No one was more surprised than Jen Rothbury when she and her husband Miles found themselves taking on a renovation project.
'At 36 weeks pregnant, moving house was the last thing on my mind, so when Miles suggested going to look at a run-down period semi, it was just curiosity on my part,' says Jen. 'I came out saying to Miles, 'That was awful, wasn't it?' to which he replied, 'No, I loved it!' That evening we went through the floor plans and he explained how we could make it work – and the rest is history.' 
Miles and Jen extended to create their dream home.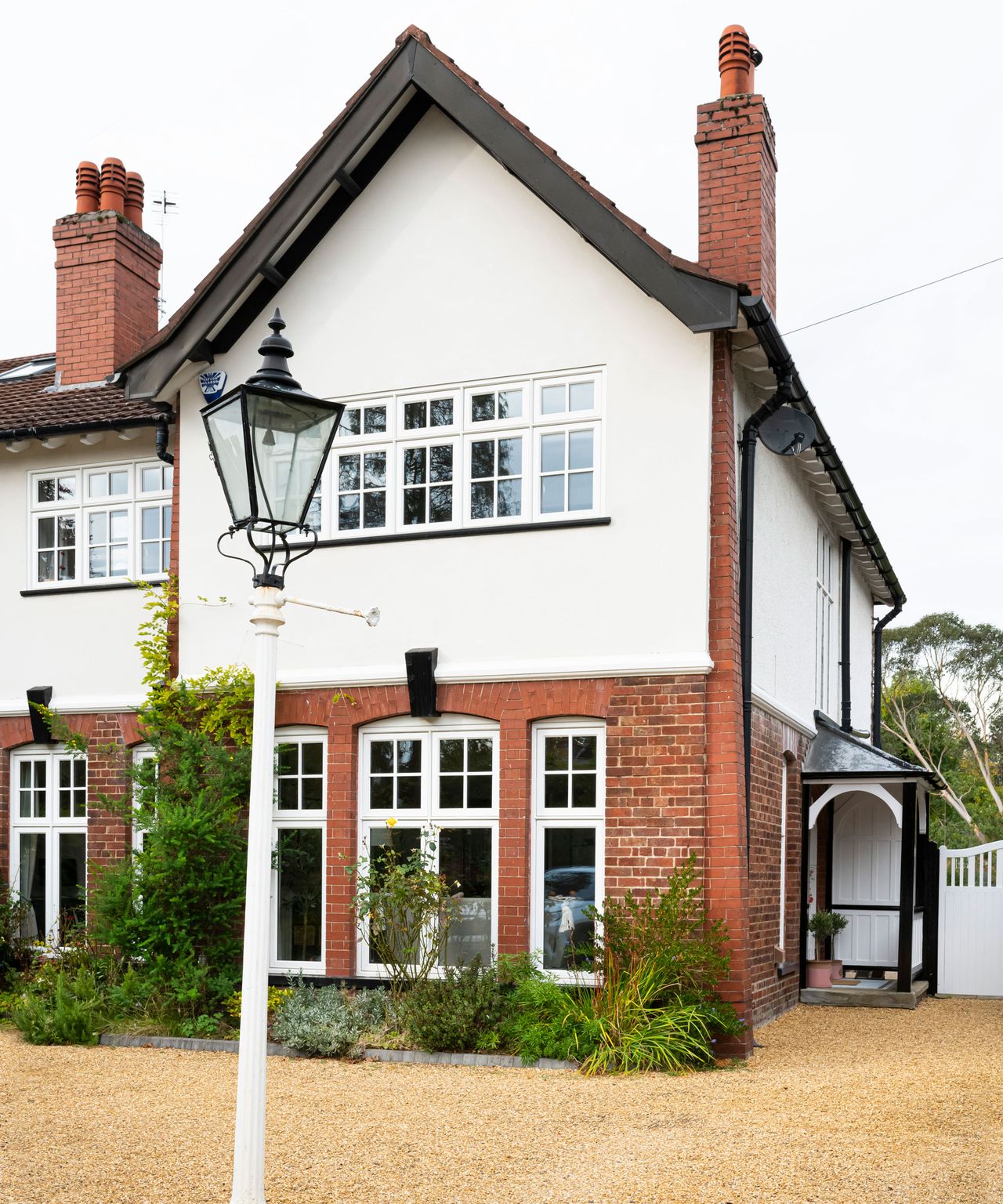 The profile
The owners Jen Rothbury (@crack_the_shutters), a physiotherapist, her husband, Miles, a banker, and their sons, Leo and Magnus, plus Danny the mongrel
The property A 1920s semi-detached house in Bramhall, Cheshire
Project cost £171,000 
Jen's reservations were based on the fact that the house had the same number of bedrooms as their existing property. 'But when we got the builders round, they explained how straightforward it would be to add a loft conversion, giving us two extra bedrooms and a shower room,' she says. Most exciting of all for Jen was the prospect of building out at the back to create an open-plan kitchen-diner.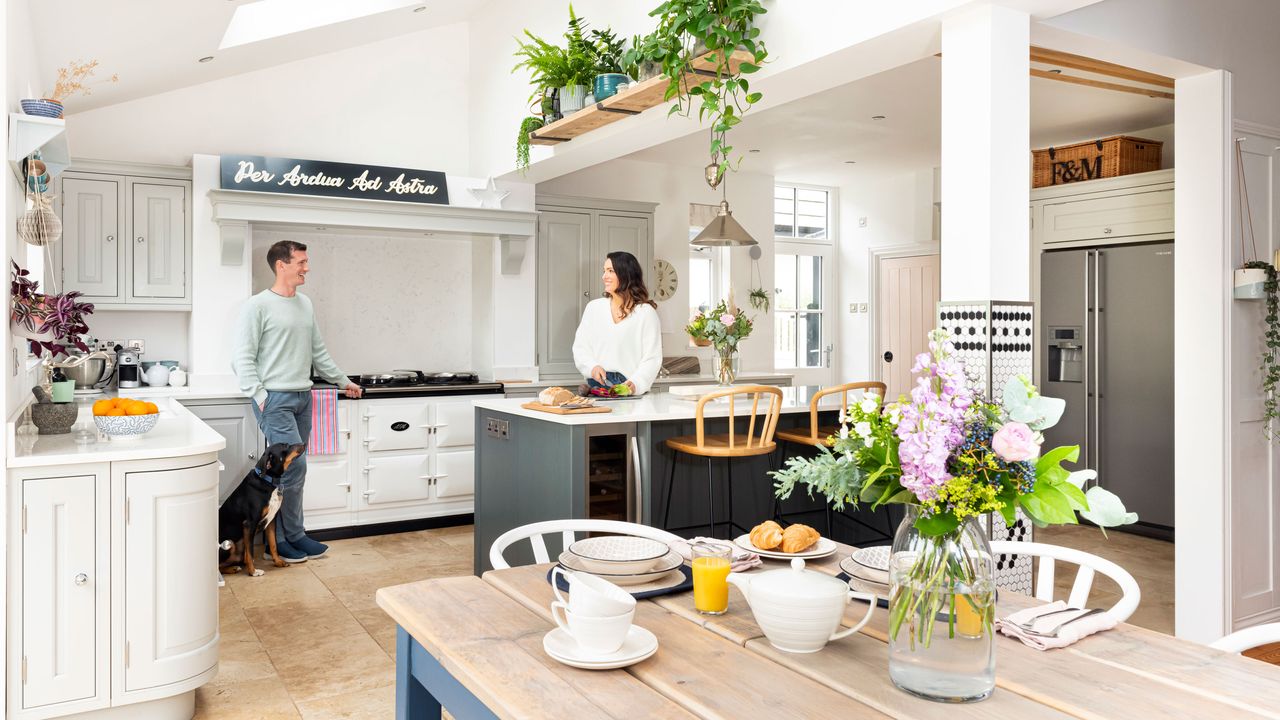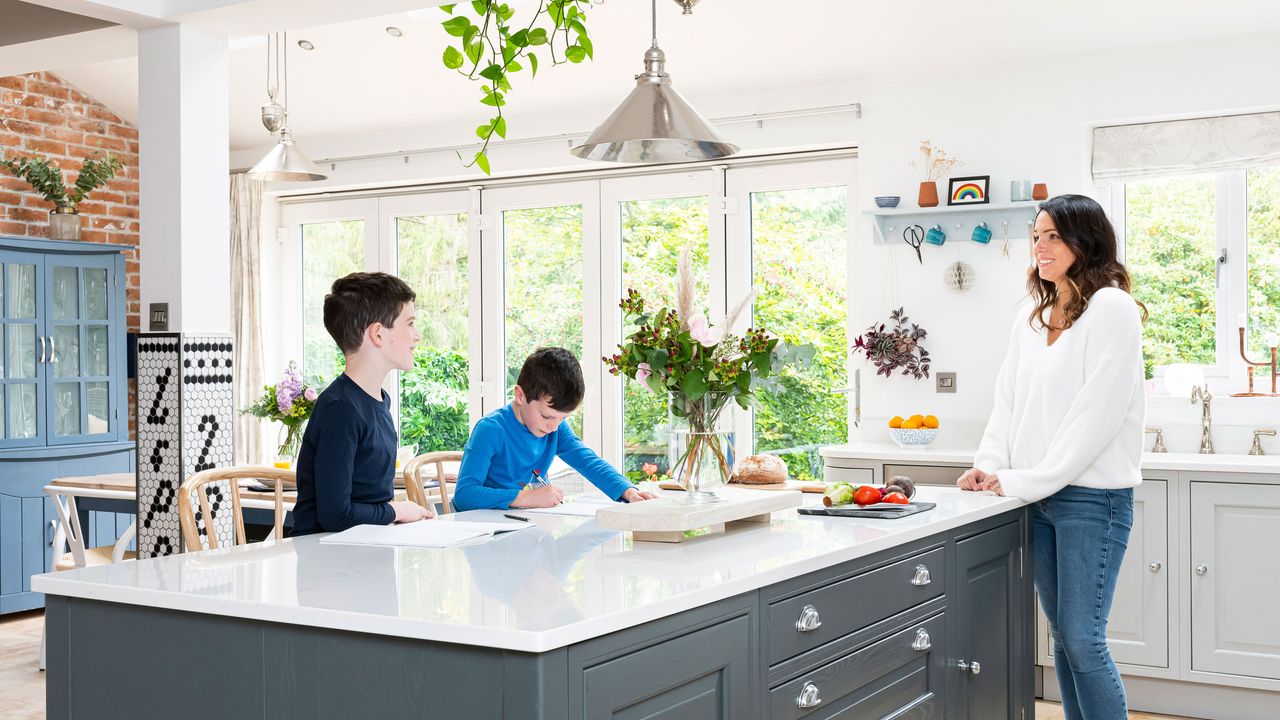 The dilapidated kitchen was certainly in dire need of a facelift – it had a musty smell with ripped and stained psychedelic lino and kitchen units that were falling apart. 'Everything needed doing and I told Miles we'd only buy it on the condition that we began the renovation soon after moving in,' says Jen. 'The first thing we did was to decorate the place to make it more bearable – even though we knew it was temporary.'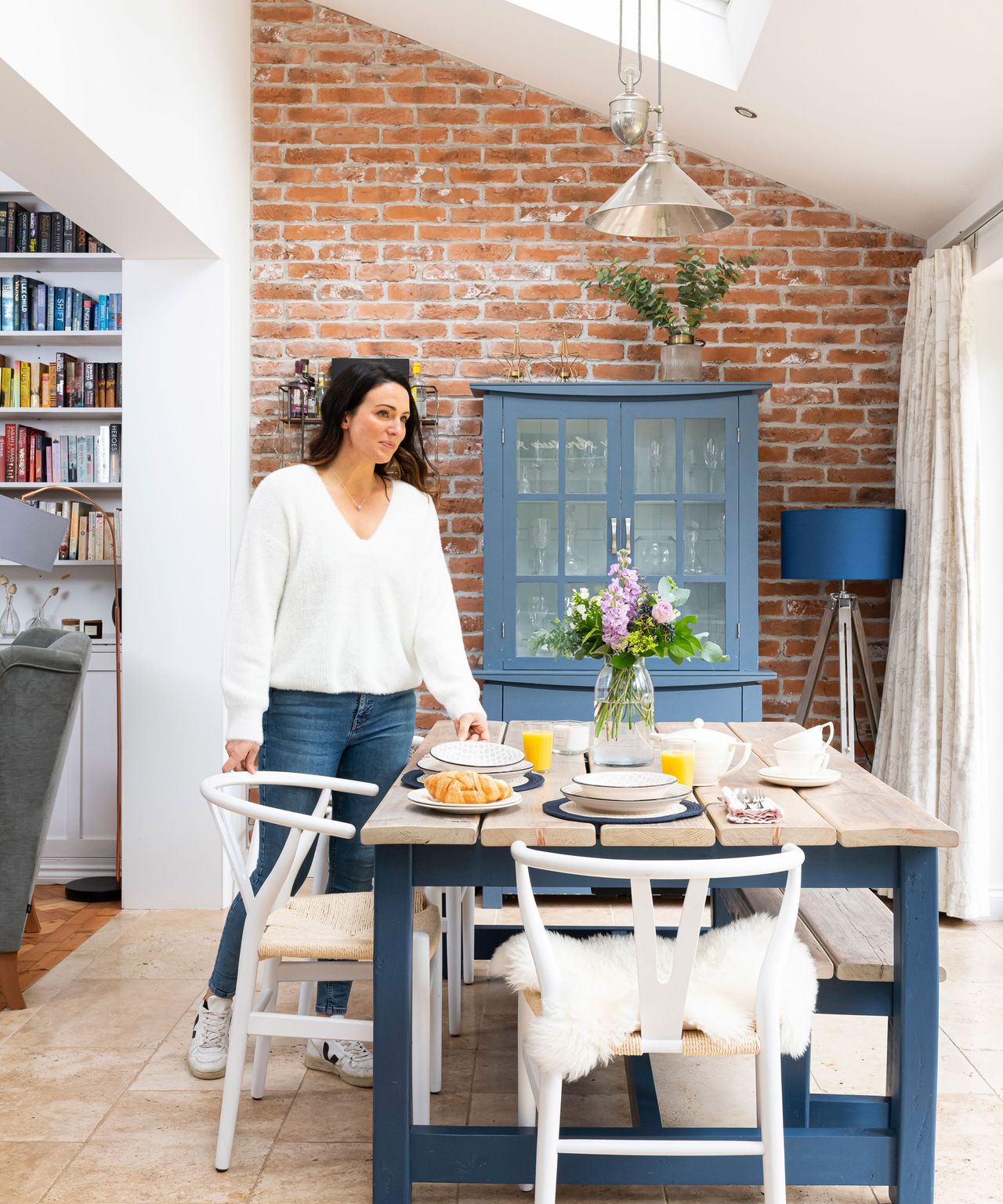 Although the building work took eight months, with a kitchen set up in the study, the hardest part was the 10 weeks that the family were without running water. 'With brick dust thick in the air throughout the house, it wasn't the easiest environment in which to bring up our then two-year-old, Leo, and baby Magnus,' says Jen.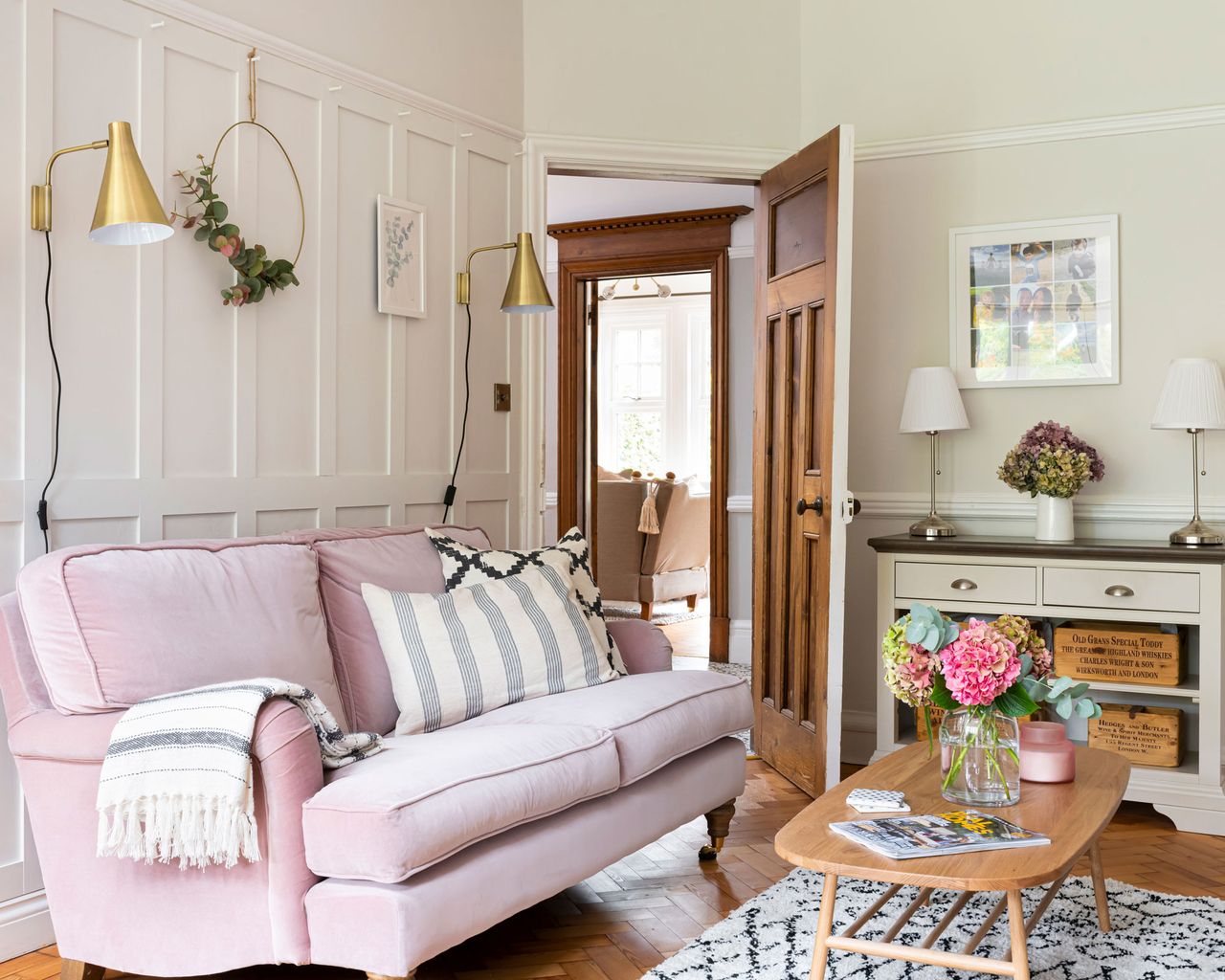 Other inconveniences included extra outlay due to faulty guttering and an unsafe chimney stack. But once the builders had left, it was clear the unforeseen problems had been worth enduring and the open-plan kitchen-diner quickly proved perfect for family life. One of the biggest successes is the snug. 'We were going to have it as a dining room but the fireplace had such great potential for being a warm focal point,' says Jen. 'We bought a new sofa and chair and this space instantly worked for us and the boys, especially in the evenings.'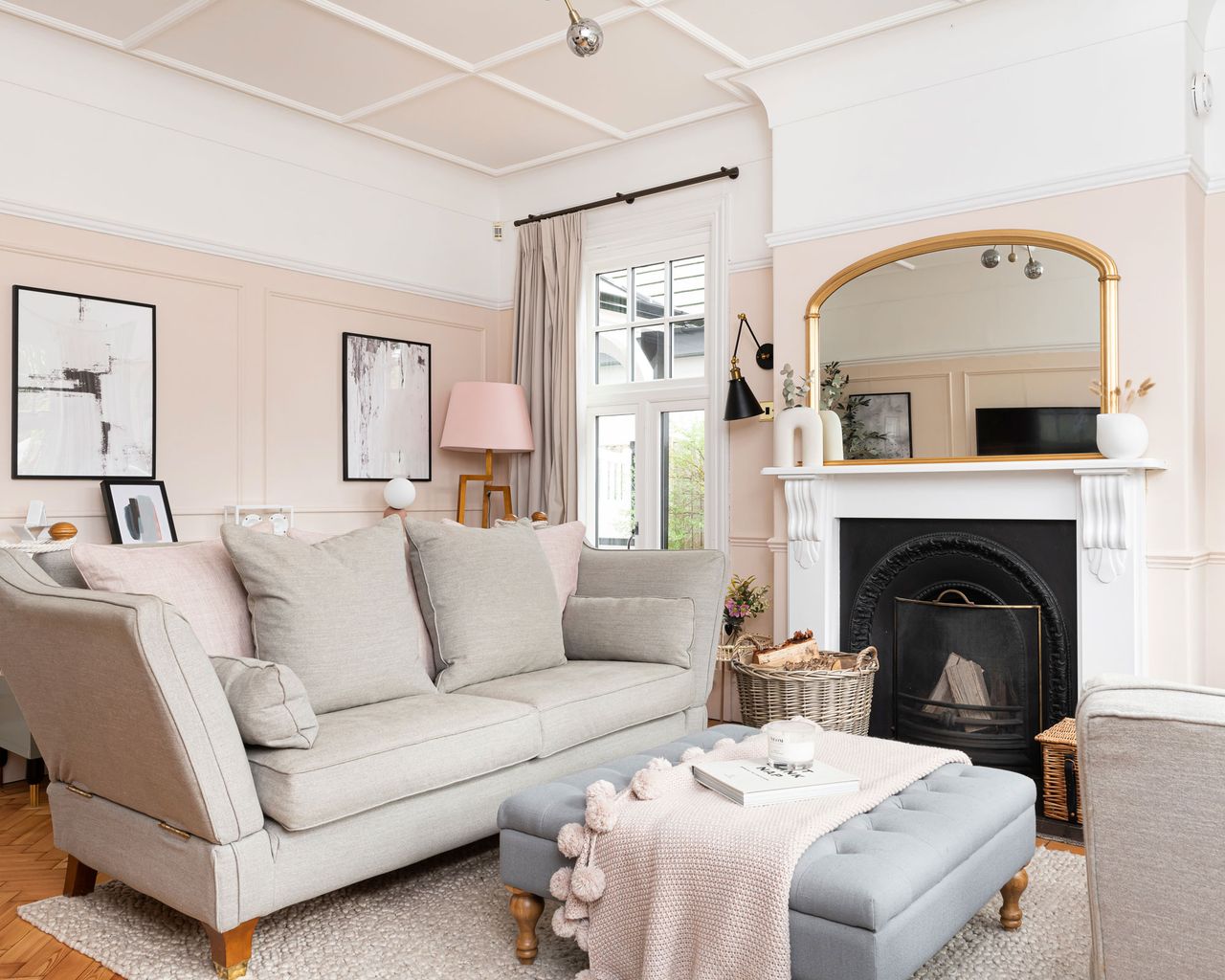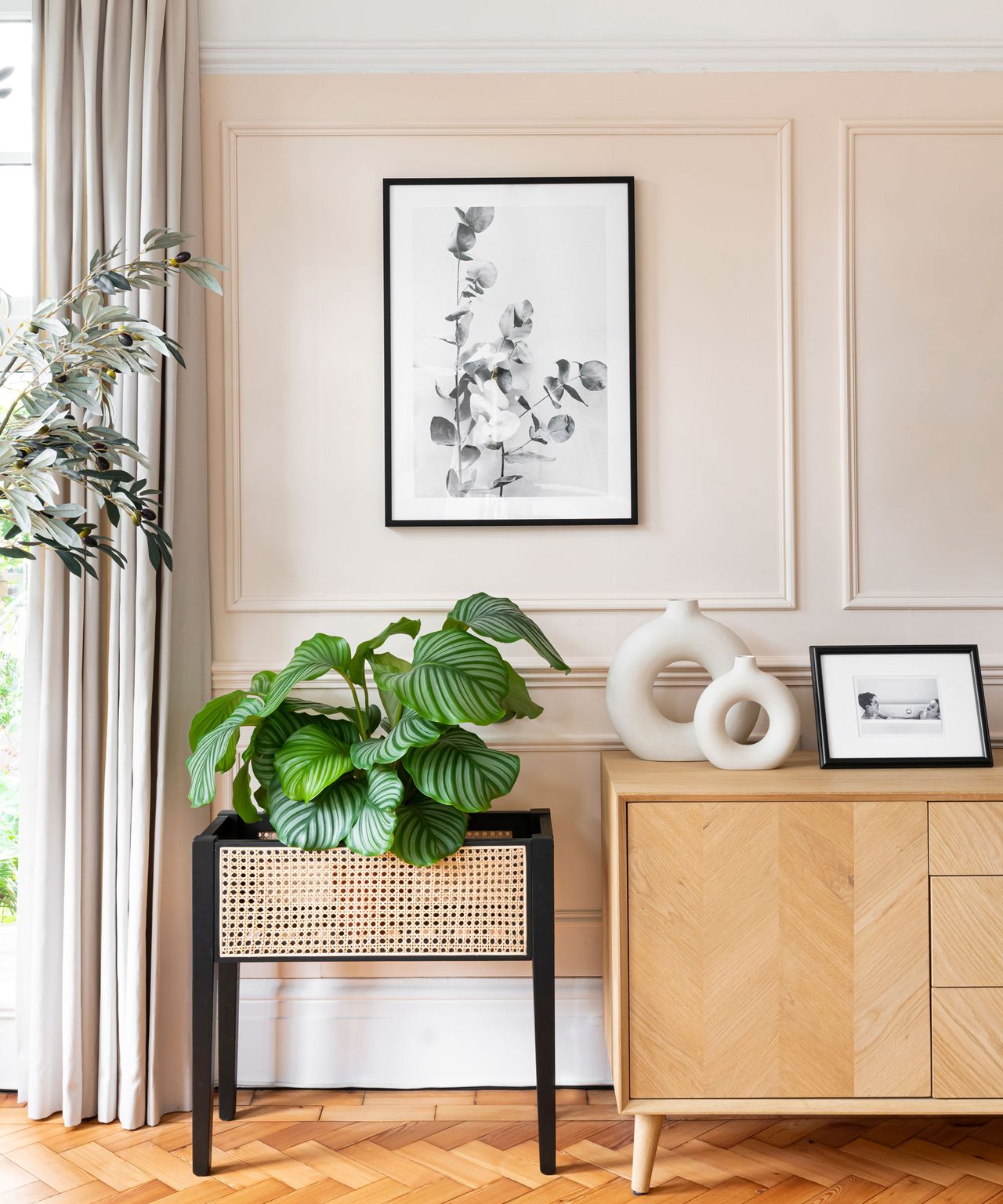 The loft conversion created two generous-sized guest bedrooms and a bathroom, and here, as elsewhere, Jen and Miles added wall panelling to create character. 'It makes a massive difference for relatively little effort,' says Jen. 'Miles did the actual joinery – I just painted them.'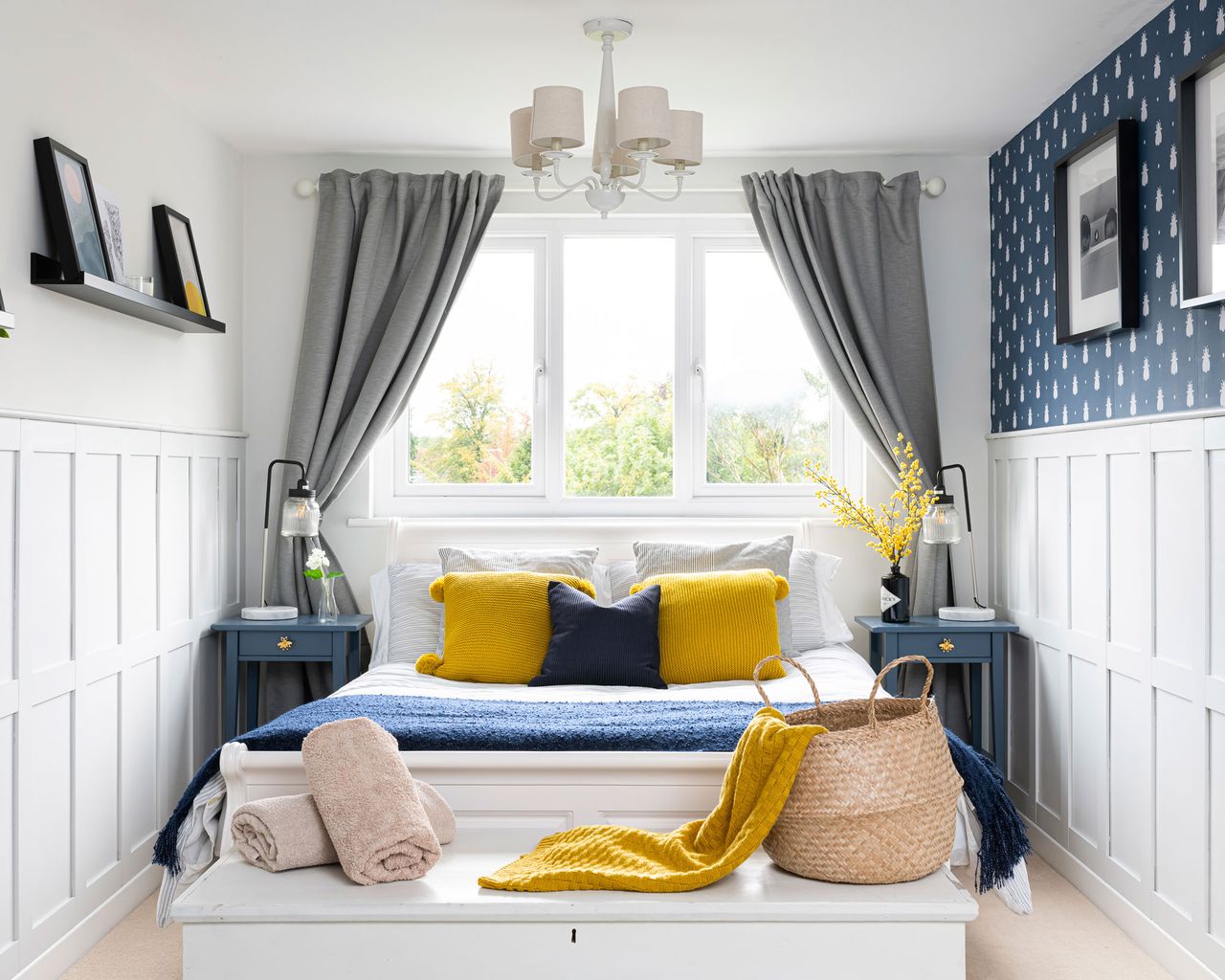 Three small rooms were combined to create a stunning L-shaped main bathroom that Jen regards as possibly her most satisfying achievement. 'I love the contrast between the pretty pink and the industrial look of the brick-slip wall,' she says. 'I'm even more proud of the floor that I painted myself.'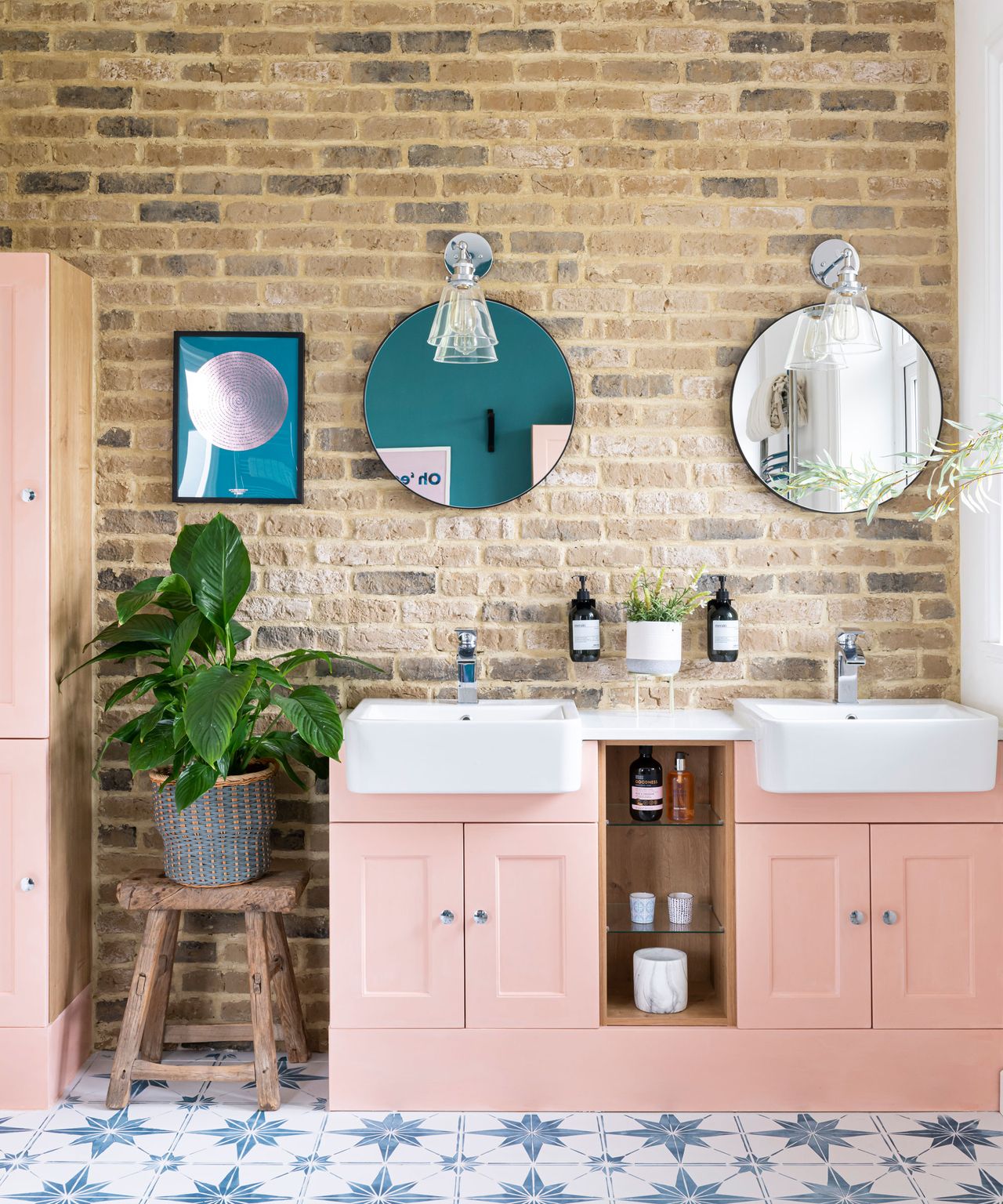 All the rooms in the Rothburys' home have their own identity, and each has a sense of fun that reflects the couple's personalities. 'I find dark, heavy colours quite oppressive and tend to go for hues that are both calming yet lively,' says Jen. 'There's so much out there to help you – online tutorials and different ways to do things – and with a few basic tools, you can do so much yourself, keeping costs down in the process.'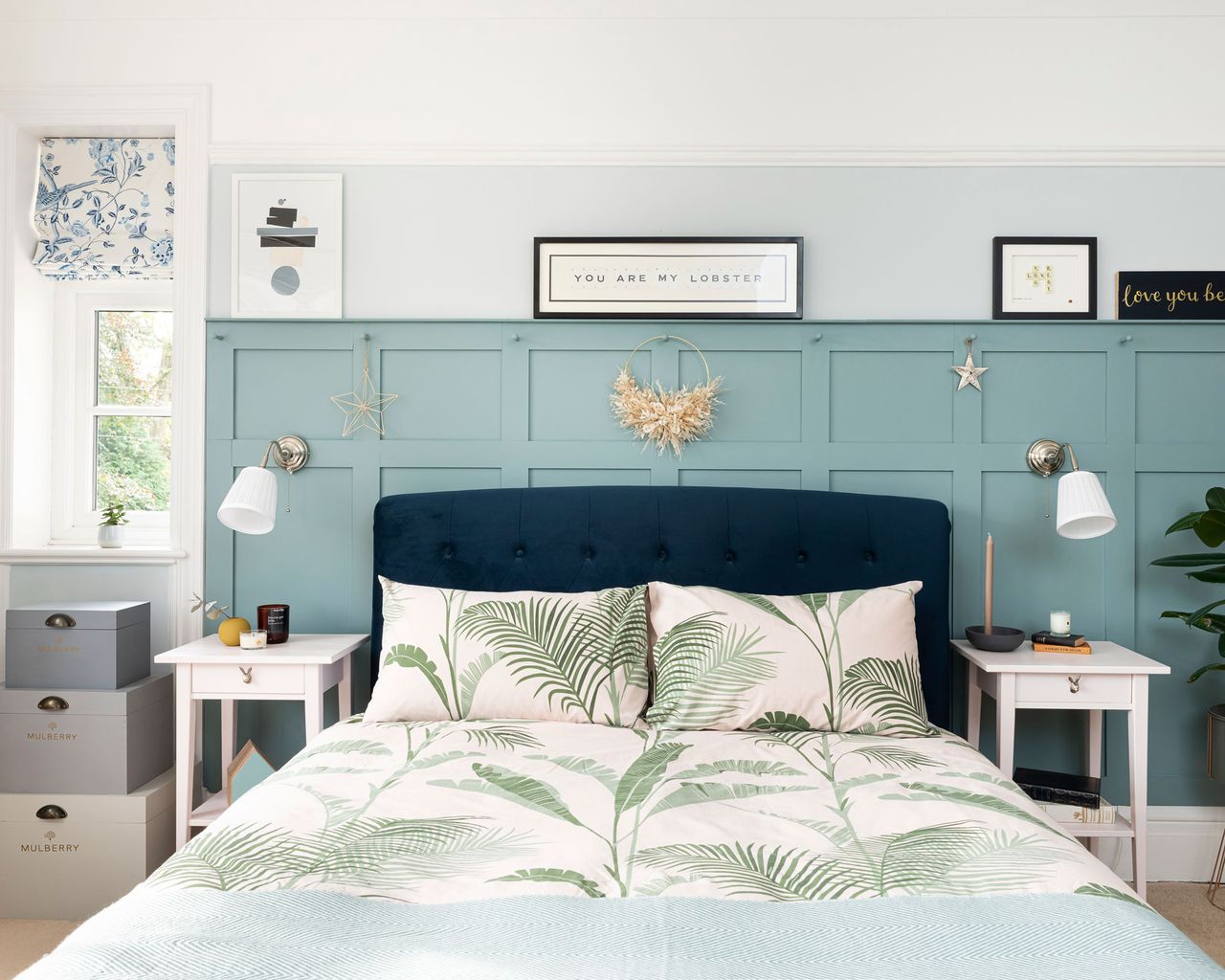 The upshot is a house that has turned out to be a home fit for both family and friends, as Jen concludes: 'I'm so looking forward to seeing my boys grow up in what now feels like our forever home, and make memories in the spaces we have worked hard to create.'